Before the shoot – Tampa Bay Photographer's Guidelines to Clients
Before the shoot – Tampa Bay Photographer's Guidelines to Clients
Photoshoots are fun! It's a way for families to capture precious moments that can last forever.
All photoshoots are different. But a great photoshoot always has one thing in common: Preparation.
I came up with useful tips and guidelines that can help with our upcoming shoot. If you've already booked with me, these tips are curated based on my experience with families.
Read through, so we can have fun and capture beautiful portraits of you and your family! Of course, if you have something to add, feel free to reach out to me!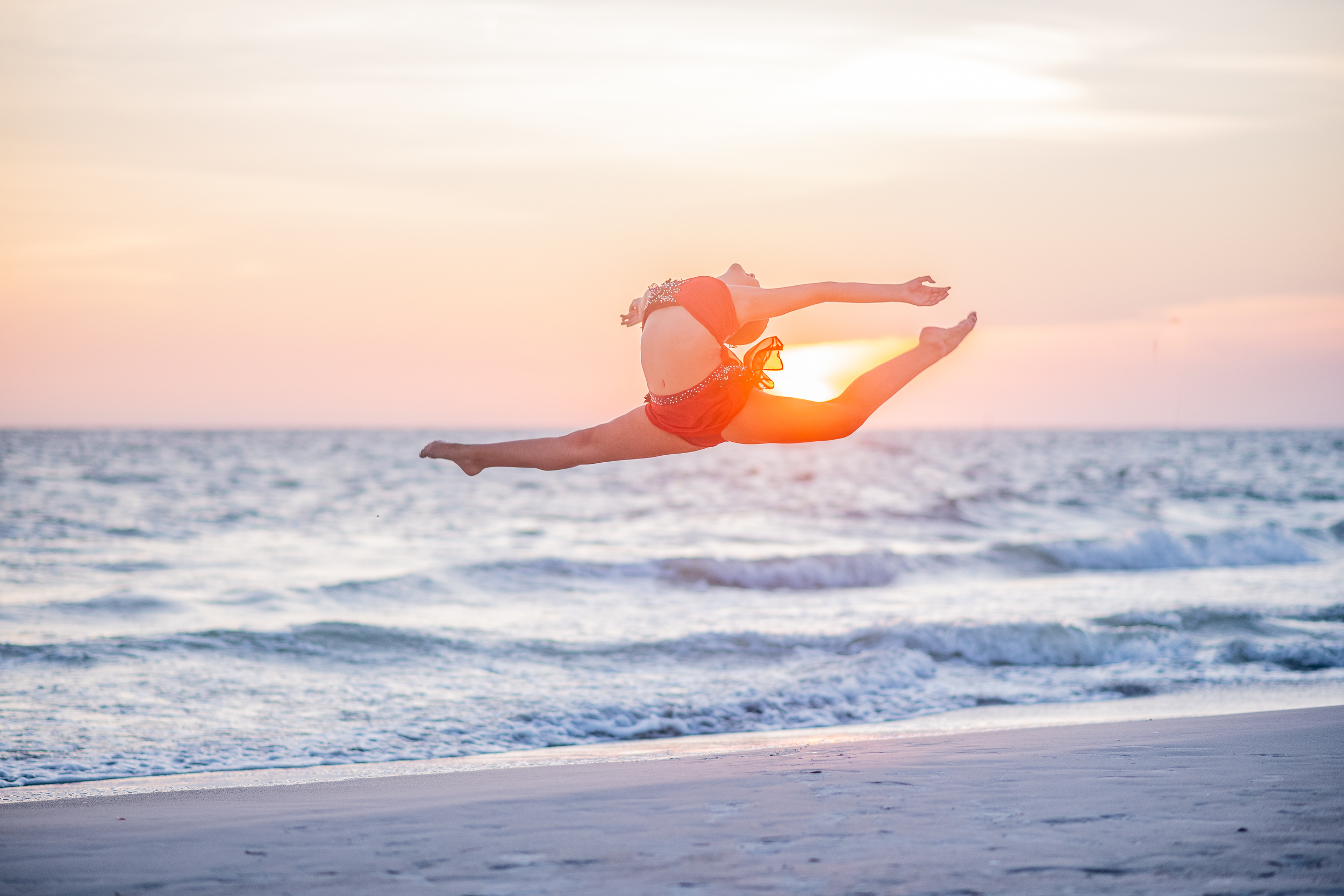 BEFORE THE SHOOT
Prepare the children. (If you have kids).
Tell your family about the upcoming shoot. Get them excited! Brainstorm about possible poses they might want to do during the shoot. Like "one of me on mommy's lap" or "daddy's shoulders"
It's a good idea to include incentive for good behavior. Maybe a trip to the ice cream store for being so good during the shoot.
It won't hurt to tell the photographer (me) for any special requests.
The shoot is going to be fun so it's always great to start it with a positive note/vibe.
Make sure everyone is well rested, fed, and happy!
As a mother myself, I understand little children can be cranky when they lack sleep or are hungry.
Moms usually let their little ones take nap first before the shoot. And you can absolutely bring snacks!
Plan ahead, including wardrobe
There's a reason behind color coordination. They make gorgeous photos! Think of a color theme your family will love to see in their photos.
If we are having our shoot on the beach, we could never go wrong with themed color. Pick a family favorite color and coordinate. As long as colors don't contradict each other, it will be picture perfect!
It's important you coordinate and plan with your family days before our shoot so you won't feel rushed on the day of our shoot.
What to bring
You can bring small purses, small backpack. Nothing too big so you don't get too tired carrying too much. We will be moving a lot.
Also, there isn't any place on the beach but the sand where you can put your belongings.
5. Second Outfit
I don't recommend wardrobe changes for 30-minute mini shoot. However, you can definitely bring another back up clothing for one hour as you have plenty of time to change.
Almost always, you will have to change in your vehicle if a bathroom is far away from our location. So be prepared.
6. Props
Is there a specific activity you love that you want to incorporate in your photos? Bring them! it doesn't have to be anything fancy. Blowing bubbles, playing the guitar, anything you would like to bring, you absolutely can!
I always do candid photos; props always bring out candidness.
7. Don't be late!
When I reserve the day and time, those are exclusively for you! I focus on you. I go to my shoot at least 5 mins early. And I start on time.
If you will be late, you are robbing the time you reserved. So, plan ahead, consider traffic, and don't be late.
Of course, there are unforeseen circumstances that will render you late, I will be more than willing to extend our time if your reason fall under those circumstances.
WARDROBE/MAKEUP
Clothes you're comfortable in
In connection to planning your wardrobe, it's important that you're feeling comfortable and confident in it. If it feels awkward, it will reflect on the photos.
I suggest trying on few clothes before deciding "the one".
Makeup
Ladies, if you love makeup, do it! You can even go heavy. With lighting and depth of field, especially if you are in a group, your eyeliner will barely be visible. So don't be scared to thicken it a little bit.
Make sure you know what you're doing though, and make sure the foundation matches your skin tone.
Facial Hair
Gentlemen, be freshly shaven or trim up.
Ladies, indulge in waxing in advance. Even the barely-there light facial hair can be noticeable in your photos.
Men and women should pluck and clean up those eyebrows.
Nails
A fresh coat of nail polish will make a world difference in your photos. Pick a neutral color that won't distract or contradict with your outfit. Your photoshoot is a great excuse for a fresh manicure.
Men, make sure your nails are trimmed and free of any dirt underneath.
Sunburns, Tan lines
If your shoot is booked for Saturday, make sure you don't get sunburn on Friday. If you plan to tan before your shoot, do so few days prior and again, don't get burned.
Be mindful of tan lines. They will be very visible in the photos.
DURING THE SHOOT
          Let's have fun!
–          I understand it can be awkward. 100% sure. I mean, we're strangers to each other. But I always strive to break the ice and make my clients comfortable.
–          It's important that we will have fun and that you are happy because it will reflect in the photos.
Poses
–          I will be helping direct what poses good for photography, but I always love it when my client tells me what they want to look like in their photos.
–          Brainstorm poses, you can even look up Pinterest of particular poses you want to do.
             Check out my website/style of photography.
–          You have probably already seen my website or Instagram, if you haven't, pls do! Its important you have an idea of what type of photography style I have.
–          I love airy, warm tones, and natural colors. I do not over photoshop or make your photos look like a fairytale. I stay close to natural colors. So, make sure my style suits your preference.